: Cannot modify header information - headers already sent by (output started at /var/www/html/wp-content/themes/quis/header.php:11) in
You tried visiting http://quis.cc/2014/03/18/ and it doesn't exist
Sorry about that. Here are some things you can try:
Failing all that, here's a random photo from the archives: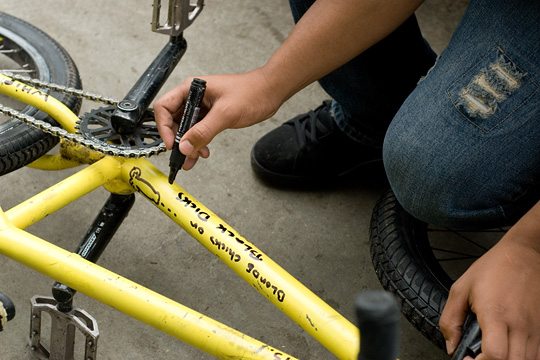 another photo from the other night out with ricky. wanted to put something up so i get the chance to say that i won't be about this weekend, so no email, msn, etc. the trip should result in a big update sunday night/monday so keep them eyes peeled like an onion. edit: no new photos till i get a film processed or take some more digital ones. sorry!